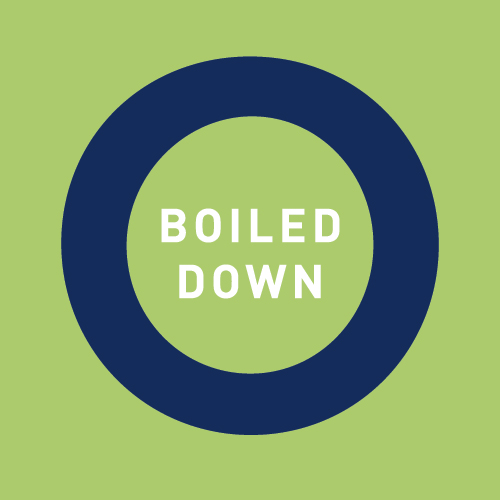 In a wave of #MeToo revelations, protect your employees and your business by taking a proactive approach to sexual harassment prevention. Hear pragmatic approaches and practical solutions from industry expert Darcey McAllister, who has over 20 years of hands-on HR experience. Learn the difference between quid pro quo sexual harassment and hostile work environments, so you can ensure you have a respectful workplace for all. Then get wise to ways of resetting the bar of what is acceptable in your business, if needed.
 
Guest:
Darcey McAllister, HRT Northwest
Guest Host:
Lori Little, Oregon Restaurant & Lodging Association
Websites mentioned:
ORLA Member Benefit:
Discounts with Guardian Group on sex trafficking recognition and response training.