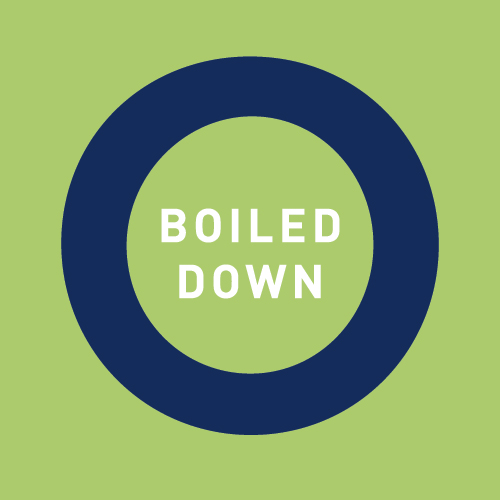 As we move toward 2019, healthcare options and requirements continue to vex employers. In this episode, we revisit some of the basics of what is required and what offerings are available under the ORLA Health Solutions umbrella of options. These levels of coverage provide options for every ORLA member's budget. Understand the difference between Standard, Essential and Supplemental coverage. Learn about special small business options, the relatively easy administrative process to offering health coverage, and free resources including the pharmacy discount card.
Guest: Garth Rouse, Garth T. Rouse & Associates
Guest Host: Lori Little, Oregon Restaurant & Lodging Association
ORLA Member Benefit: Discounts on the everyday price of select Dell products.
Key Links to Visit:
Advocacy Watch:
November Elections Recap
ORLA Public Policy Committee to discuss 2019 Legislative Framework
Taste Oregon Legislative Reception set for February 19, 2019
BOLI guidance still missing ahead of implementation of Pay Equity Law
Portland's Single-use Disposable Plastics Ban turns into voluntary ordinance