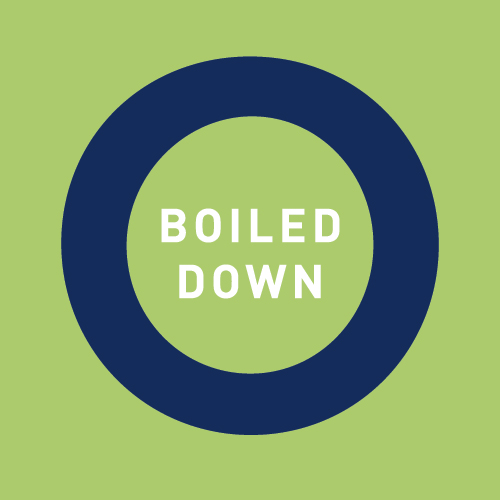 Our friends at SAIF share some very relatable stories regarding safety in hospitality. And with years of experience, comes valuable tips and strategies for owner/operators and management teams. Also hear how members are saving 10% with ORLA's Workers' Compensation Group program through SAIF.
Guests:
Pat Morrill, Agency and Group Coordinator, SAIF Corporation
Judi Croft, Safety Services Supervisor, SAIF Corporation
Guest Host: Lori Little, Oregon Restaurant & Lodging Association
Website Mentioned:  SAIF.com
ORLA Member Benefit: Special program services and discounts through Summit Cleaning & Restoration.