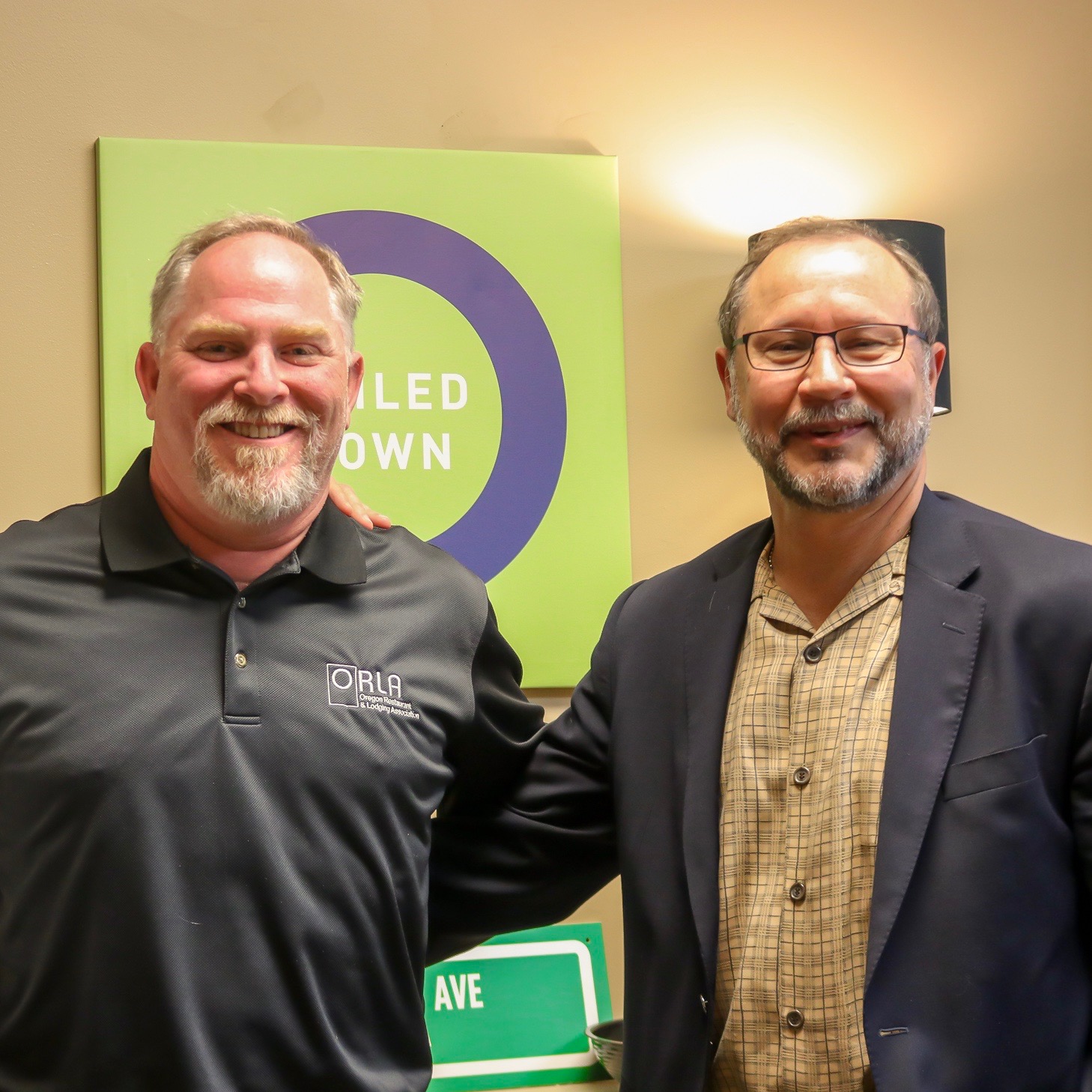 We've got the OLCC's Executive Director and Deputy Director in the house answering all our alcohol and marijuana-related industry questions. Our conversation boils down what the License Fee increases mean and how they will help fund automation and software upgrades in the future. You'll also hear about pilot projects with liter sizes, what is legal with CBD and edibles, and new acceptable IDs for Canadians via NEXUS cards.
Guests:
Steve Marks, Executive Director, OLCC
Will Higlin, Deputy Director, OLCC
Advocacy Watch:
Egg-laying hen protections (and enrichment) for 2024
Lottery Retailer Forums discuss Oregon Lottery's proposed commission rates
ORLA Regional Meetings are on the calendar; visit OregonRLA.org for details.